Wifaqul Ulama Public Affairs (Department)
In the Name of Allah, the Most Gracious, the Most Merciful.
As-salāmu 'alaykum wa-rahmatullāhi wa-barakātuh (Peace, Blessings & Mercy of Allah be upon You).
This statement is being issued on the 23rd of May 2017 and supersedes all previous statements on the subject.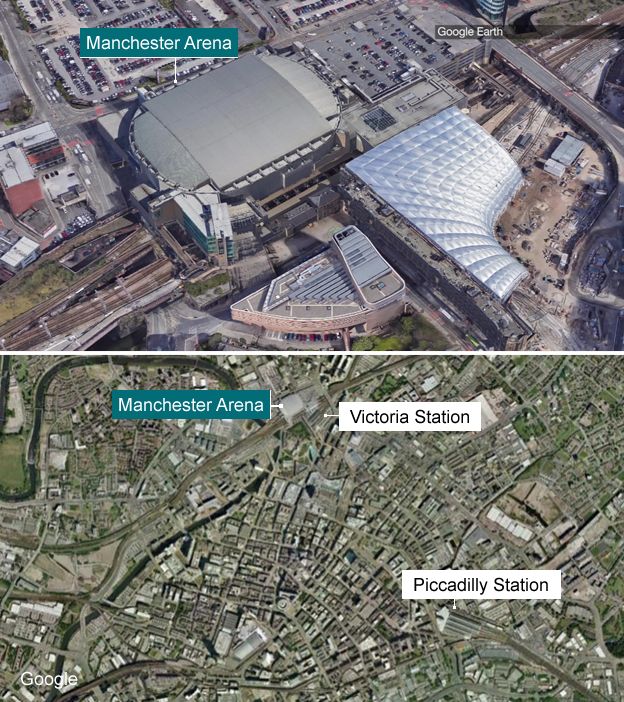 We are appalled at the horrific loss of life at Manchester. Our thoughts and prayers are with the victims and the families who are affected by this criminal act, which should be investigated and the perpetrators brought to justice.
We commend and pay tribute to our police and emergency services who worked diligently to contain the incident and intervened promptly and professionally and their efforts resulted in saving lives. The spirit of Manchester and determination of its residents was visible in the efforts of the civilians who came together to donate blood, transport those who were affected, provide shelter and help those who were impacted.
We urge everyone to continue to provide all possible assistance, comply with the directives of the police, emergency services and all those who are dealing with the aftermath of this atrocity. We also ask for everyone to not share gruesome pictures and images of the victims and those who have been (unfortunately) caught up in the incident, be sensitive.
Above all, we urge everyone to #StandTogether, #StandwithManchester and offer #PrayersforManchester.
We, the people of Britain will not be broken, cowered or divided. We grieve but we #StandTogether.
Thank You