Wifaqul Ulama Public Affairs (Department)
In the Name of Allah, the Most Gra­cious, the Most Merciful.
As-salā­mu 'alaykum wa-rah­mat­ul­lāhi wa-barakā­tuh (Peace, Bless­ings & Mer­cy of Allah be upon You).
This state­ment is being issued on the 23rd of May 2017 and super­sedes all pre­vi­ous state­ments on the subject.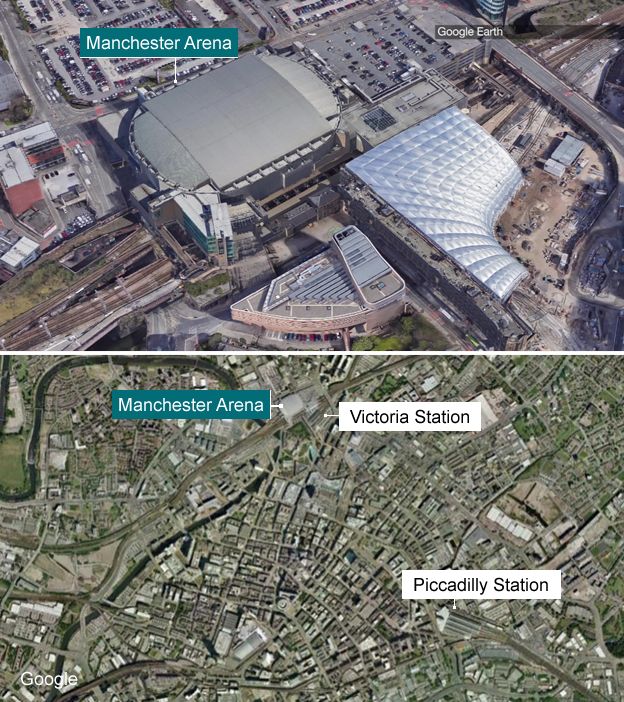 We are appalled at the hor­rif­ic loss of life at Man­ches­ter. Our thoughts and prayers are with the vic­tims and the fam­i­lies who are affect­ed by this crim­i­nal act, which should be inves­ti­gat­ed and the per­pe­tra­tors brought to justice.
We com­mend and pay trib­ute to our police and emer­gency ser­vices who worked dili­gent­ly to con­tain the inci­dent and inter­vened prompt­ly and pro­fes­sion­al­ly and their efforts result­ed in sav­ing lives. The spir­it of Man­ches­ter and deter­mi­na­tion of its res­i­dents was vis­i­ble in the efforts of the civil­ians who came togeth­er to donate blood, trans­port those who were affect­ed, pro­vide shel­ter and help those who were impacted.
We urge every­one to con­tin­ue to pro­vide all pos­si­ble assis­tance, com­ply with the direc­tives of the police, emer­gency ser­vices and all those who are deal­ing with the after­math of this atroc­i­ty. We also ask for every­one to not share grue­some pic­tures and images of the vic­tims and those who have been (unfor­tu­nate­ly) caught up in the inci­dent, be sensitive.
Above all, we urge every­one to #Stand­To­geth­er, #Stand­with­Man­ches­ter and offer #Prayers­for­Man­ches­ter.
We, the peo­ple of Britain will not be bro­ken, cow­ered or divid­ed. We grieve but we #Stand­To­geth­er.
Thank You