49 dead in New Zealand mosque attacks
Wifaqul Ulama Public Affairs (Department)
In the Name of Allah, the Most Gra­cious, the Most Merciful.
As-salā­mu 'alaykum wa-rah­mat­ul­lāhi wa-barakā­tuh (Peace, Bless­ings & Mer­cy of Allah be upon You).
This state­ment is being issued on the 15th of March 2019 and super­sedes all pre­vi­ous state­ments on the subject.
إِنَّا لِلّهِ وَإِنَّـا إِلَيْهِ رَاجِعُونَ
[2:156] Indeed we belong to God, and indeed to Him we will return.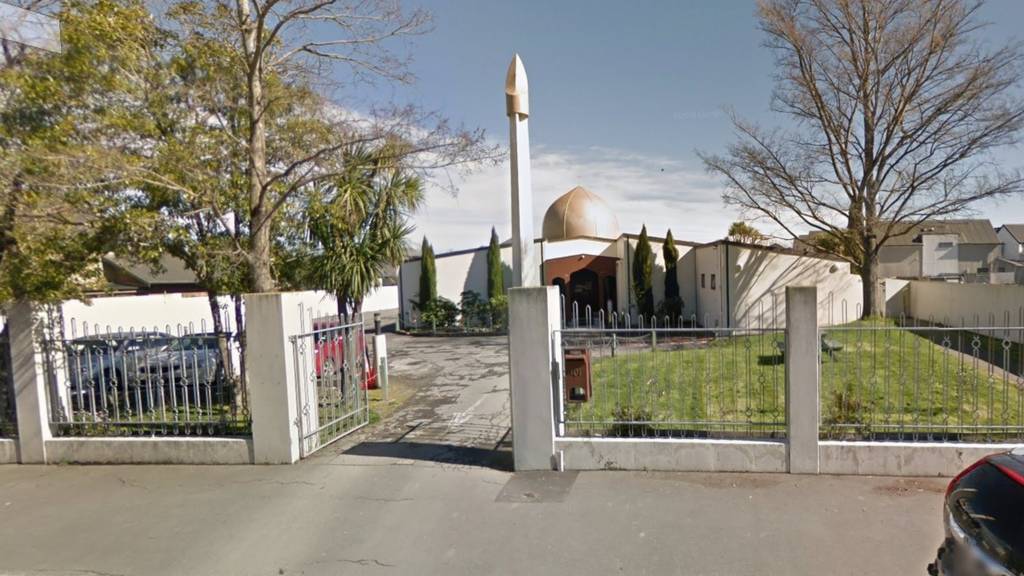 Wifaqul Ula­ma con­demns in the strongest terms pos­si­ble the das­tard­ly and hor­rif­ic ter­ror­ist mas­sacre at New Zealand com­mit­ted on wor­ship­pers gath­ered in a house of God. It appears that Bren­ton Tar­rant delib­er­ate­ly tar­get­ed Mus­lims at their place of wor­ship on the most sacred day of the Islam­ic week.
Wifaqul Ula­ma along with fel­low British cit­i­zens offers our con­do­lences to all those affect­ed. Our thoughts and prayers are with the fam­i­lies, Mus­lims of New Zealand, FIANZ (Fed­er­a­tion of Islam­ic Asso­ci­a­tions of New Zealand) and all oth­er Islam­ic organ­i­sa­tions. We offer our sup­port to them and we urge all to offer prayers and engage in qui­et reflection.
We note that these attacks have occurred in a back­drop of ris­ing Islam­o­pho­bia and engage­ment in divi­sive and cor­ro­sive dog whis­tle pol­i­tics. We echo the sen­ti­ments expressed by MCB that the British Gov­ern­ment should swift­ly adopt the rec­om­men­da­tions of APPG on British Mus­lims regard­ing Islam­o­pho­bia and reopen the Places of Wor­ship Secu­ri­ty Fund run by the Home Office. We call upon the British Gov­ern­ment to ensure that Mosques are pro­tect­ed and the fears of British Mus­lims due to ris­ing Islam­o­pho­bia are addressed.
Gov­ern­ments across the world need to clam­p­down on ris­ing Islam­o­pho­bia and politi­cians across the world should be held account­able for divi­sive and cor­ro­sive rhetoric.
Son­ny Bill Williams: Rug­by Play­er from New Zealand